Below is a very important update from Free Our Midwives. It has come to light that consumer support of the Midwifery Modernization Act is CRUCIAL and we need it NOW. Please contact members of the Assembley Higher Education committee right now -fax, email or phone call. Here is a complete contact info for assembly higher ed committee.
May all babies be born into loving hands...
K. Michelle Doyle, CNM, NYS LM
www.localcaremidwifery.com
www.localcaremidwifery.blogspot.com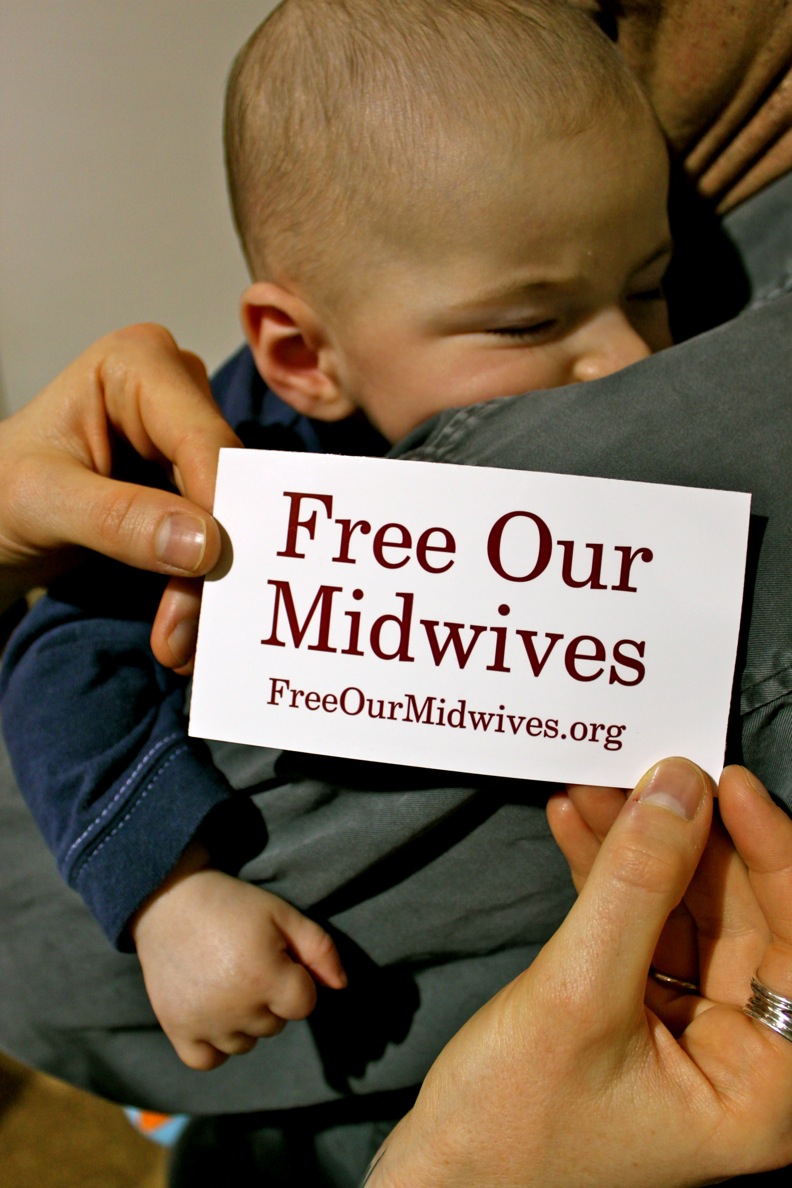 Contacting your legislators
IMPORTANT UPDATE
Here's the MOST IMPORTANT action you could take so far to ensure midwifery care! A critical committee vote today – Tuesday June 8th – means we must *flood* ALL the Assembly Higher Ed committee members with calls/faxes/e-mails *nonstop* from now until the vote at 11:30 am. Contact *all* the committee members, not just your own legislators. Please send faxes (best) and e-mails (also great!) and follow up with a phone call – and watch here for news!
complete contact info for assembly higher ed committee
Only have time for one letter/call? Contact Assemblywoman Glick, who is the committee chair.
Key messages:
- you support the Midwifery Modernization Act (S5007/A8117)
- you want the Higher Ed committee to report it out of committee so that it can be voted on by the entire assembly
sample letter here
*******************************
Contacting your legislators
(for today, please focus all of your energies on contacting the members of the Assembly Higher Ed committees listed above – thanks!)
Find your Senator here and your Assemblyperson here. Please send them a letter (Sample letter or write your own). Fax (best) or e-mail and follow up with a phone call. If you can, visit them at their home office. Legislators fax numbers.Tell them 3 things: -You are a constituent -Ask them to support, co-sponsor and vote for the MMA-Senate bill S5007/Assembly bill A8117 (Please check if your legislator is already co-sponsoring the bill here. If they are, thank them! James Brennan, Assemblyman from Brooklyn, is our newest multi-sponsor.) -Tell them midwives are safe, independent health care professionals who provide necessary care to New York State women and families. The MMA will not expand the scope of practice for midwives.